Dear Applicants,
What you are about to embark upon is something greater than you could have anticipated. My name is TheHidden01 and I am to possibly be your new leader.
However we know that are yet to make that choice, and perhaps you are searching for more information of who and what The Dragoon Brotherhood is. I prefer delve to the roots of such questions, the first place to look is our history.
A long time ago, I served under a great leader, WickedDragoon. Together we founded The Hidden Dragoons. Things were fantastic, but all good things must eventually come to an end. Civil war began, leaders fell out, members rebelled, two ways turned into two paths. Eventually one leader gave in and admitted defeat, he was me.
Leaving with a few
brothers
and
sisters
, we founded
The Dragoon Brotherhood
. Five
brothers
and
sisters
were joined, and they formed the faction.
UltraC00l:- The Resource Guy
Wanat007:- The Enforcer
Clairesa:- Personel
Yami845:- Events
The last is me, TheHidden01, the leader.
Together we formed this faction of greatness, together we came one. Now I invite you to join us and our network. Not only do we exist in the Matrix, we exist in all realms of the MMO world. Together we work as a
brotherhood
.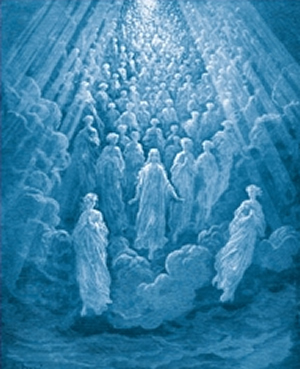 The Dragoon Brotherhood awaits you...
http://dragoonsfaction.editboard.com/New-Recruits-c7/New-members-please-start-here-f23/The-Applicants-path-continues-t150.htm
_________________
Leader Of The Dragoon Brotherhood;
Site Administator;